Edge Truck and Crane Service.

Serving the central Okanagan valley since 2003.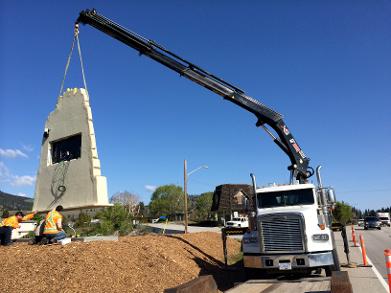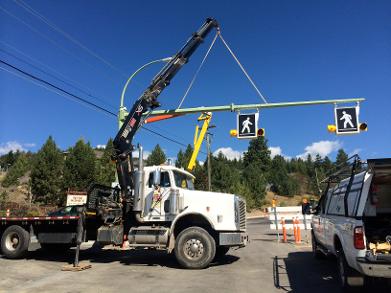 About Us
Owner operator based business . We provide knuckleboom / hiab crane sevice and flat deck transportation service to residential and commercial clients. WCB compliant, Cranesafe certified, 10 yrs experience.
Services
Our area of service is based out of West Kelowna and encompasses the greater Okanagan valley region. We are available 24/7 and provide emergency response.
Contact us now to get a quote or to book us.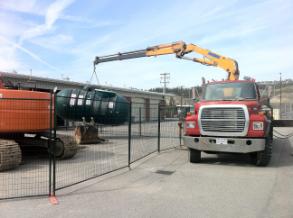 Edge truck and crane services, 22-528 2475 Dobbin rd, West Kelowna, v4t2e9. 250 863-9989.